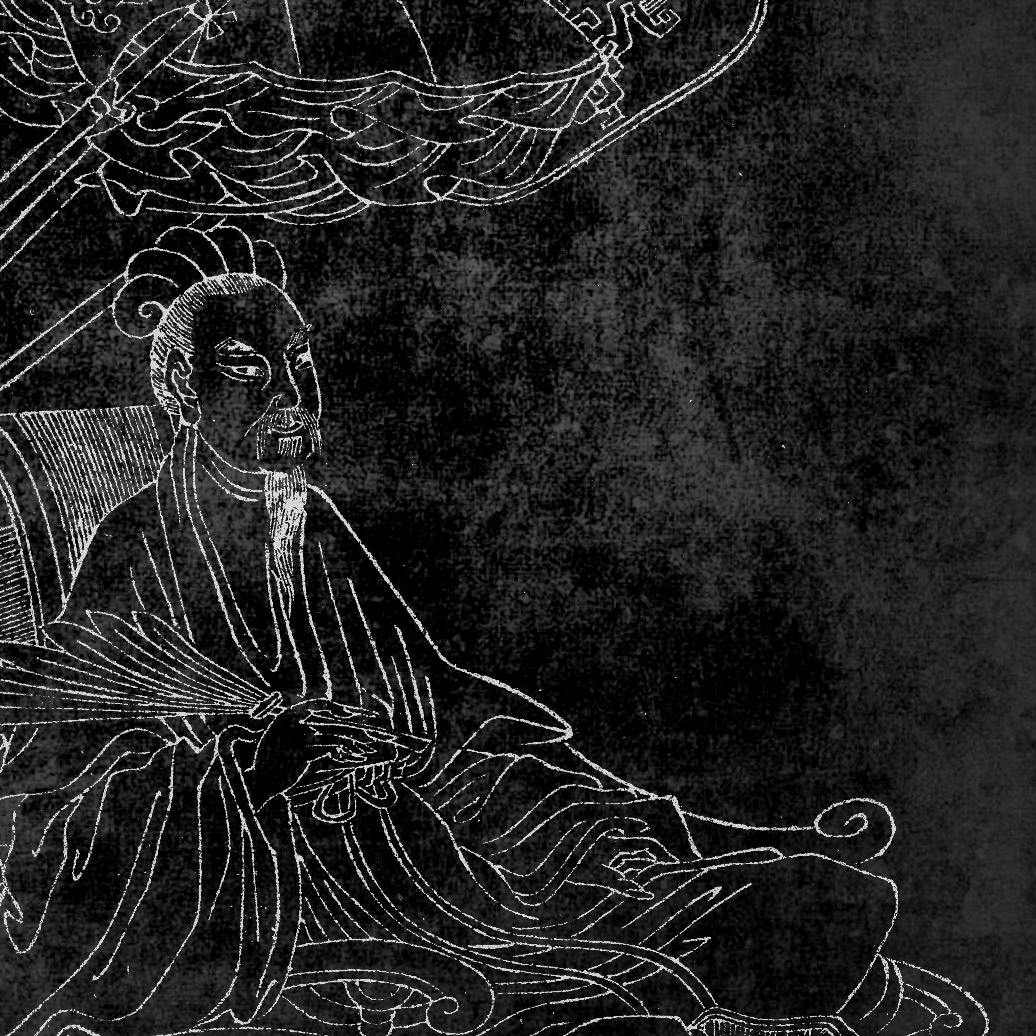 PATH OF WAR:
a manifesto of arming / crusade against foreign enemy.
"PATH OF WAR" calligraphy strap is the first "Chinese Calligraphy strap" ever to be made, bringing WOTANCRAFT's vintage and military-themed roots back to the Three Kingdoms in ancient China, around year 200AD.

When talking about the Three Kingdoms, "ZhuGe Liang" is the most legendary figure. Military strategist, fierce gereral, imperial chancellor... non of these names sum up his life better than his own words: "devoted till the day I die", which appeared in his "PATH OF WAR" royal crusade manifesto.

Almost a century after ZhuGe Liang's royal crusade, another legendary Chinese general Yue Fei was so inspired by ZhuGe Liang, that he transcribed the "PATH OF WAR" in cursive calligraphy, which became the most well-known transcription of "PATH OF WAR" to date.

WOTANCRAFT brought the artistic cursive strokes of "PATH OF WAR" to life, adding our hand-dyed fading effect to cowhide leather, to recreate a "stone rubbing" look that are often seen in Chinese calligraphy transcription.
Dimensions
Exterior
7 x 4 x 1.7 cm / 2.7 x 1.5 x 0.66
Able to fit around 20 folded bills.
Weight
± 35 g / 13.7 1bs
Features
The cursive calligraphy by legendary Chinese general Yue Fei is purely hand printed onto the leather and hand aged by Wotancraft's craftmen. Every piece created is unique onto itself.

Magnets are sewn in to both end of the clip. The clip can hold up to 20 folded bills firmly.
Material
Vegetable Tanned Leather

Reinforced Bonding Nylon 66 Stitching

Magnet
Package include
Money Clip x1
Q & A
Q: Can the money clip hold credit cards?
A: No, it is not recommended because the magnets might cause degaussing to the credit cards. However, IC cards/ IC credit cards are fine.
Q: What can I do if the leather gets wet?
A: If the leather gets wet, please let it dry in a dry place away from direct sunlight. Direct sunlight might cause the leather to dry out, harden and crack due to the lost of oils in between the leather fibers. (please read the next Q&A question about "Leather maintenance")
Q: How to maintain the leather and things to take note of?
If you have any questions regarding the ordering process at WOTANCRAFT, click here for more details.