The Unbreakable Paper Bag
Cordura ® Shopping Bag
18L Military Grade Canvas
"I need an unbreakable shopping bag."
Inspired by a simple request from a friend, Wotancraft has created a lightweight daily shopping bag.

An environmental friendly replacement for paper bags, the new 18L shopping bag is made from durable military grade Cordura ® and coated with a layer of water repellent Teflon ®. Without breaking a sweat, the Cordura® Nylon Foldable Shopping Bag is able to withstand loads more than 15kgs.
CLICK HERE TO LEARN MORE ABOUT THE TOUGHEST CANVAS MONEY CAN BUY: CORDURA ®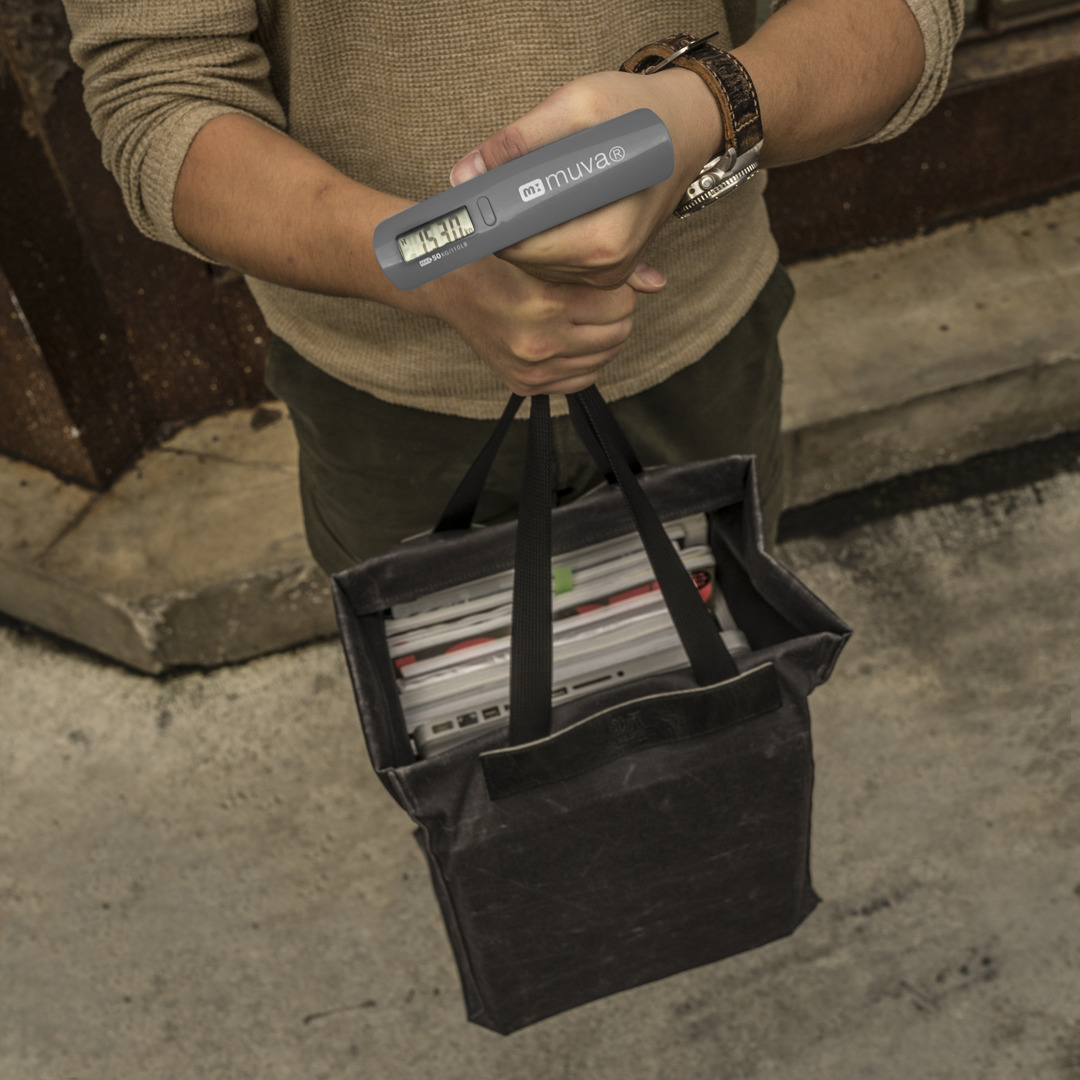 "Easily packed inside other bags."
When not in use, the 18L CORDURA ® Shopping Bag can be folded and stored in any other bag taking up minimal space.
Selling nearly a hundred within half an hour of its debut, the 5L CORDURA ® Shopping Bag is extremely popular amongst Wotancraft fans all over the world for carrying laptops, personal belongings, books etc. on a daily basis.
A fundamental bag with great practicality.