Camping with WOTANCRAFT
Enjoying a laid back moment in life
What's not better than taking a break from the city? WOTANCRAFT has prepared a set of camping tools for you to enjoy nature and the wild life.
Titanium Foldable Fork
Made from titanium, the fork is foldable, hangable and easy to store.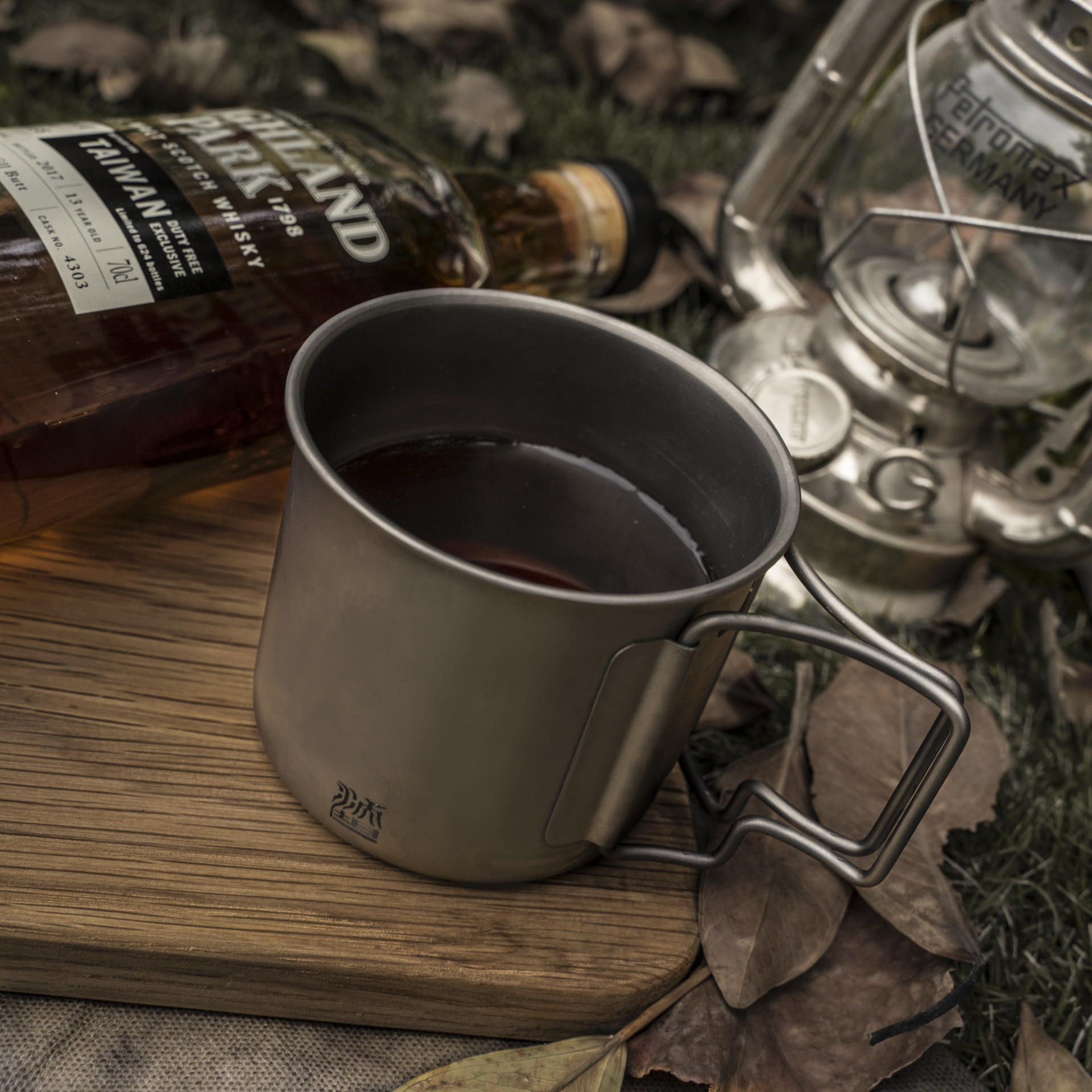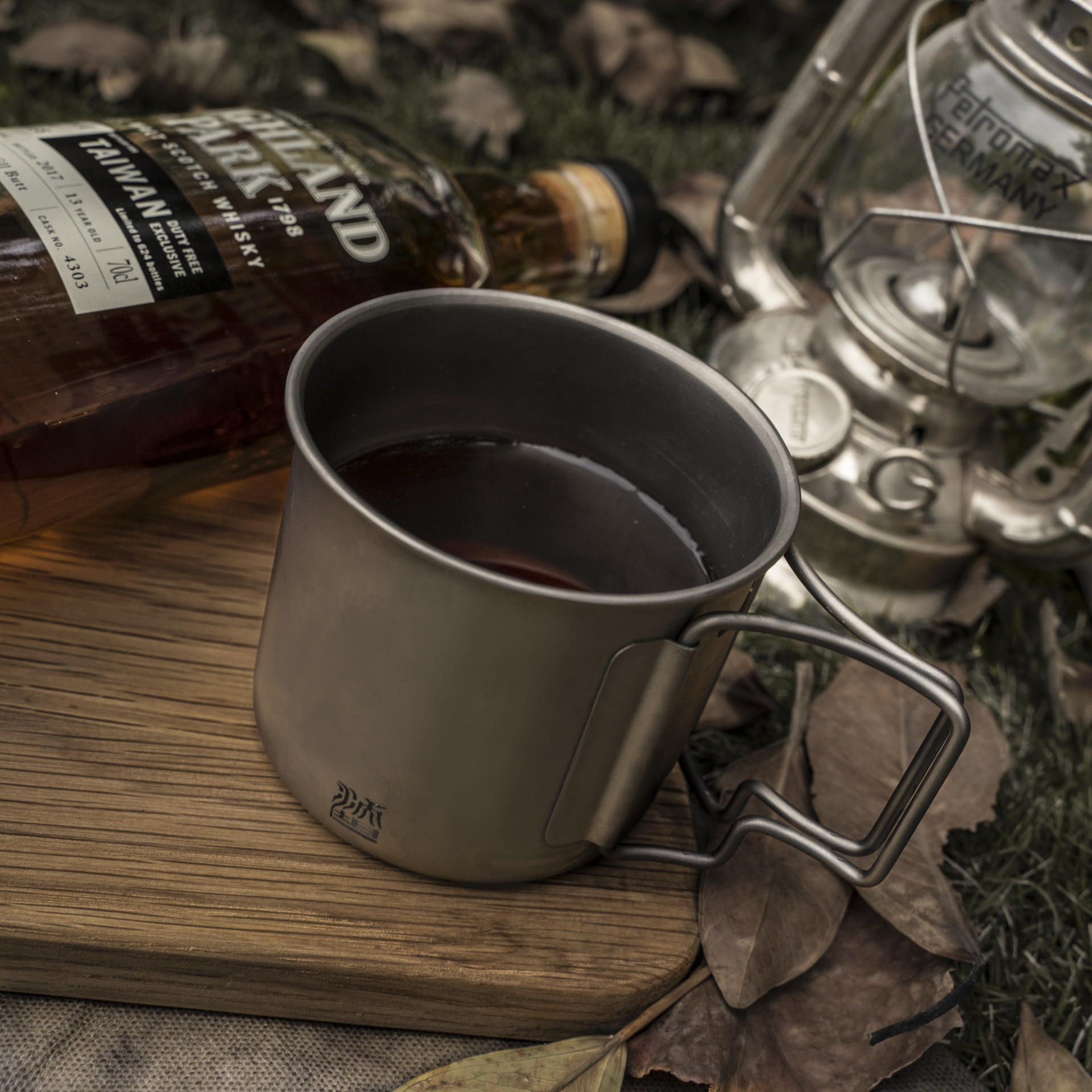 Titanium Cup (with foldable handle)
Made from titanium, this lightweight cup has a 350ml capacity and a foldable handle which makes it convenient to use.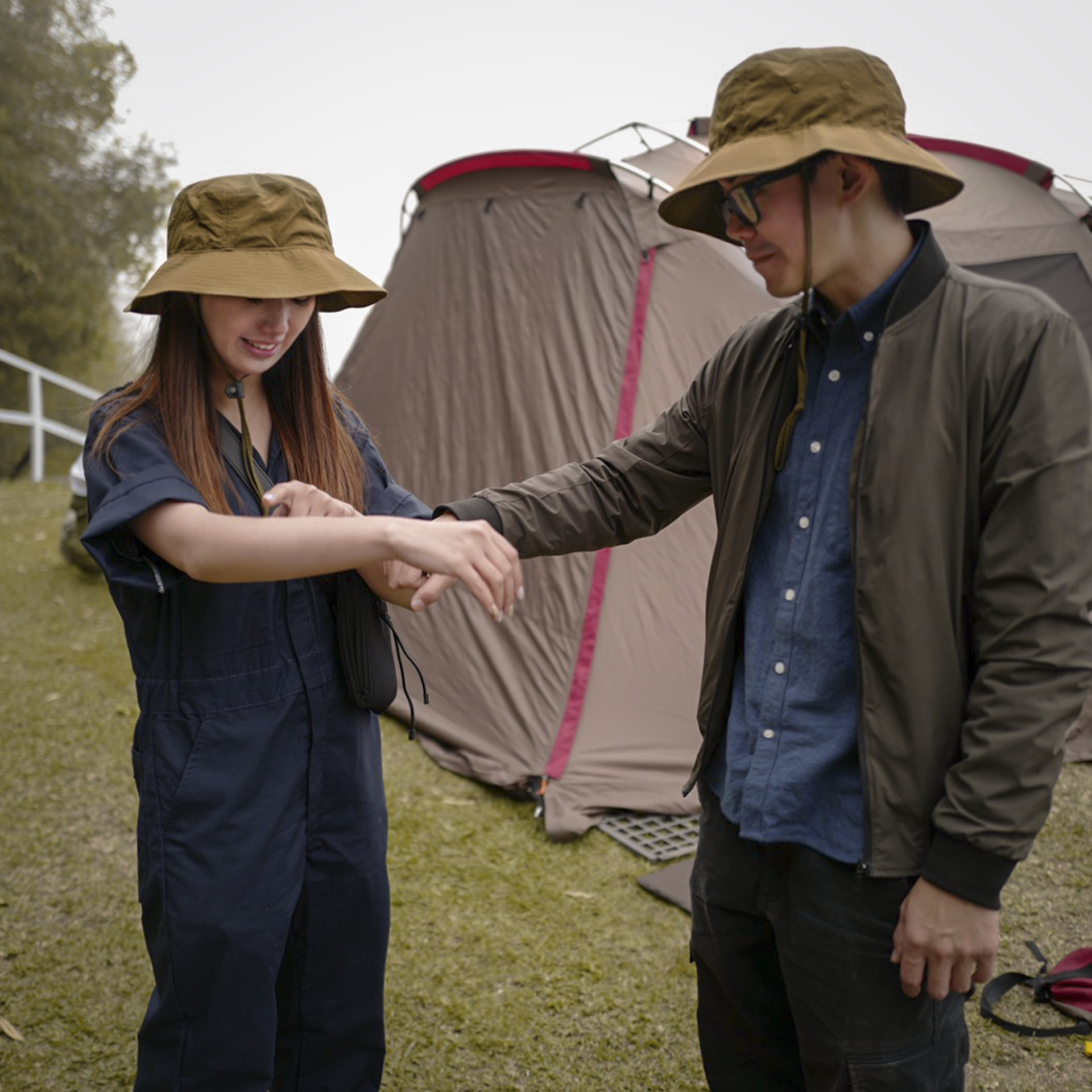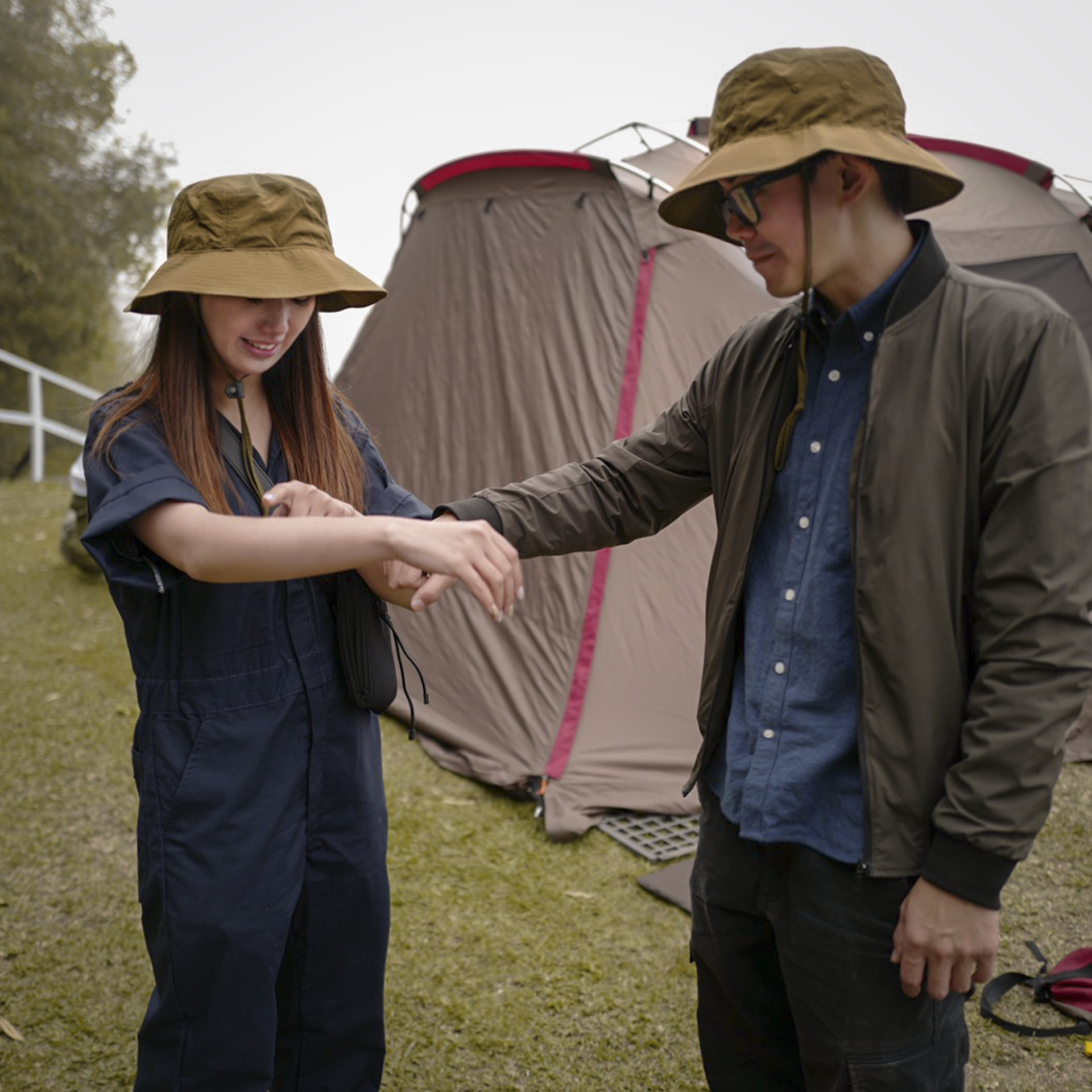 Hiking Hat
With a touch of Wotancraft's military vibe, this Hiking Hat has a chin strap with cord lock to prevent it from being blown away by strong winds.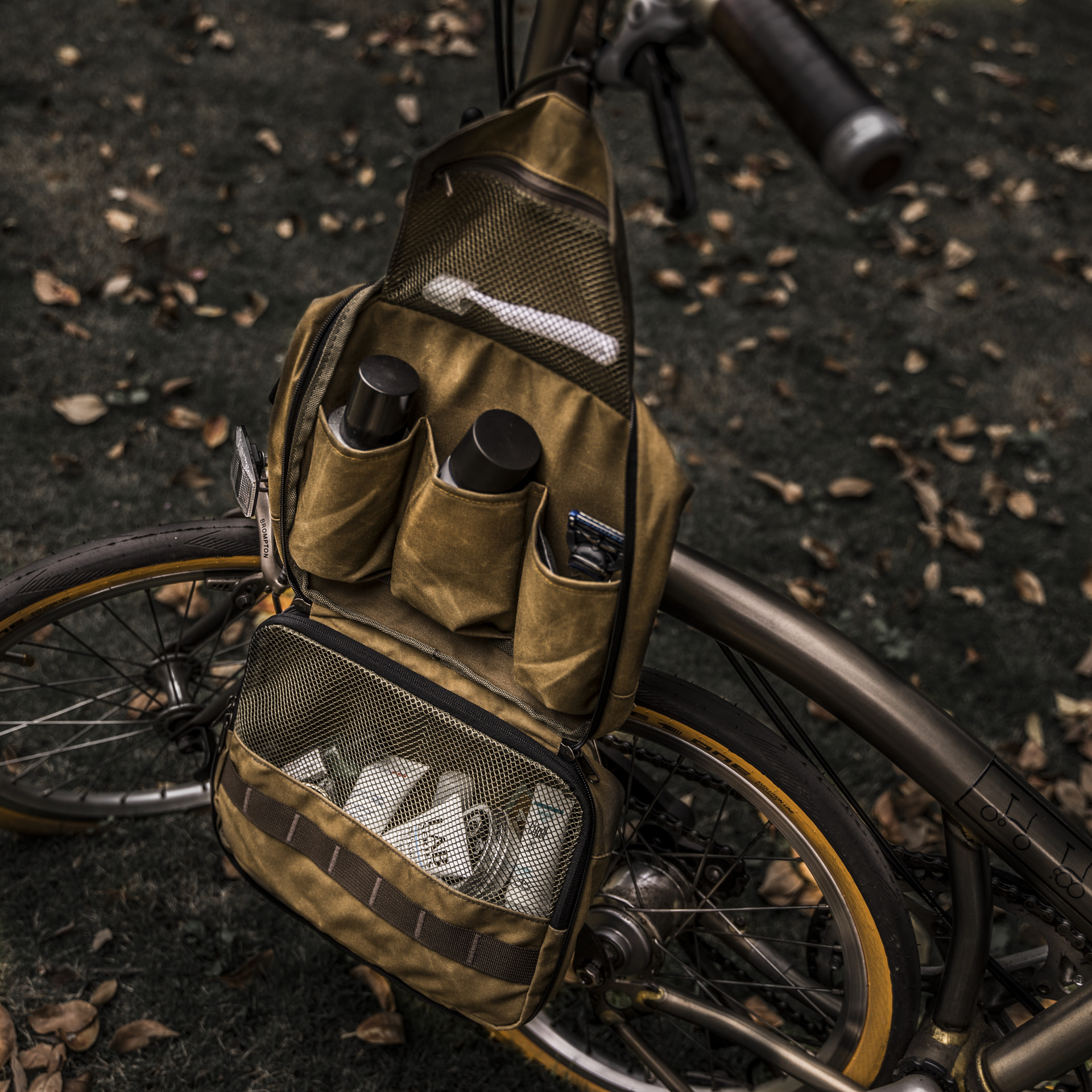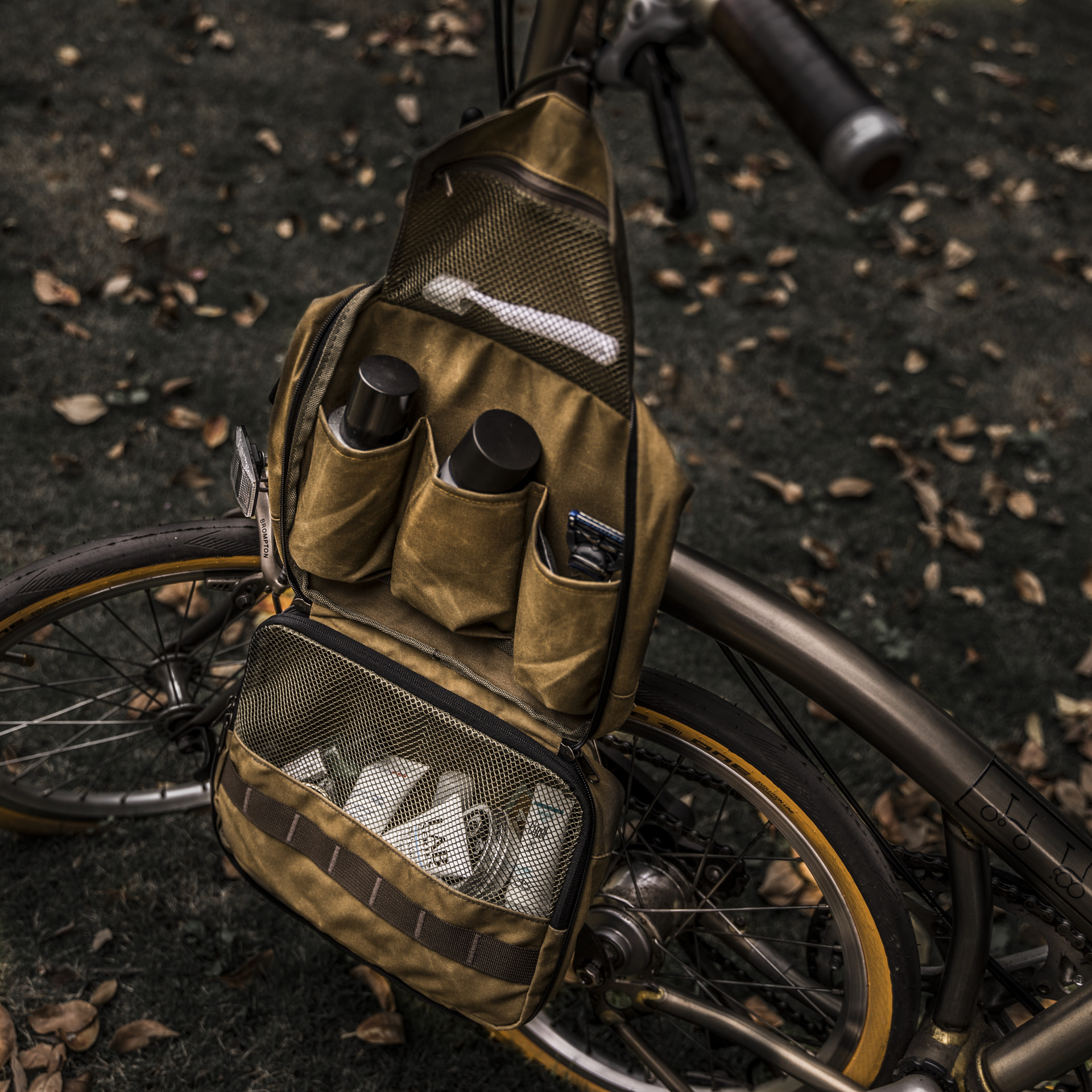 Hangable Toiletry Bag
Built form the iconic WOTANCRAFT Camouflage Cordura ® and vegetable tanned leather, the bag could be hung from a hook and opened up at a 180°, making it easy to locate and access all your items when traveling or camping.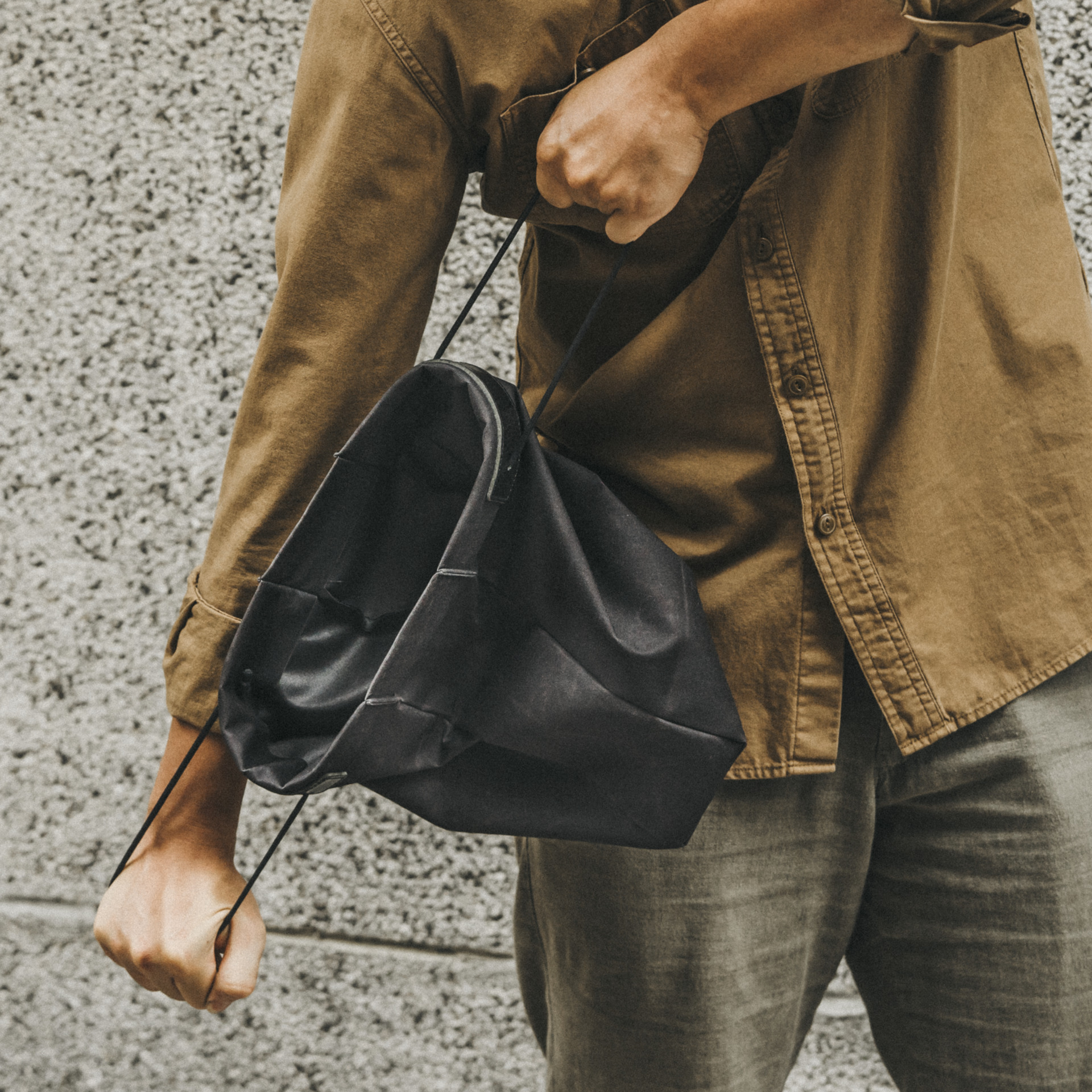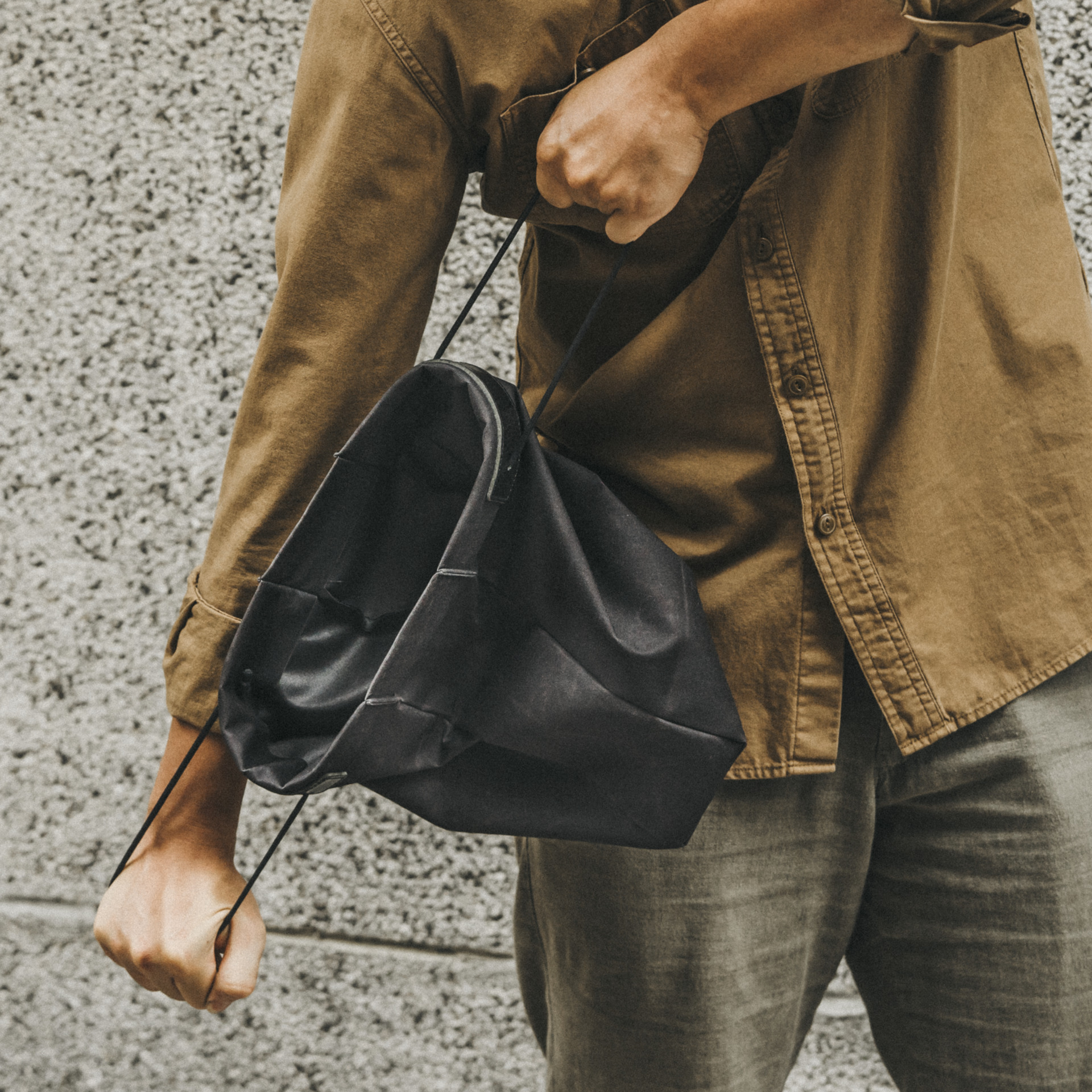 Cordura ® Nylon Foldable Shopping Bag
Made from durable military grade Cordura ® and coated with a layer of water repellent Teflon ®. Without breaking a sweat, the Cordura® Nylon Foldable Shopping Bag is able to withstand loads more than 15kgs
CLICK HERE for NEW ARRIVALS
Contact us