(Video by Analog Insights, CLICK HERE to see his review of the RYKER M)
CLICK HERE TO CHECK OUT THE RYKER SERIES
A versatile
daily bag
"Designed to match your everyday outfit."
When we were designing the first generation Ryker back in 2010, we wanted to make a camera bag "without the camera bag look", so people can carry Ryker on daily occasions as well.
Simplicity
works best
"A camera bag... not just for cameras."
Ryker has 2 key camera bag features: "360 degrees padded interior" and "adjustable dividers", it also has additional features that make our lives easier.

The Ryker could be set onto the luggage handle when you need to relax your shoulders during a trip. The inner lid could be zipped up to prevent sand, water, and dust from getting in. Small accessories can be easily organized by using the Wotancraft Interior Modules.

All these daily solutions are embedded in Ryker's down-to-earth, inconspicuous look.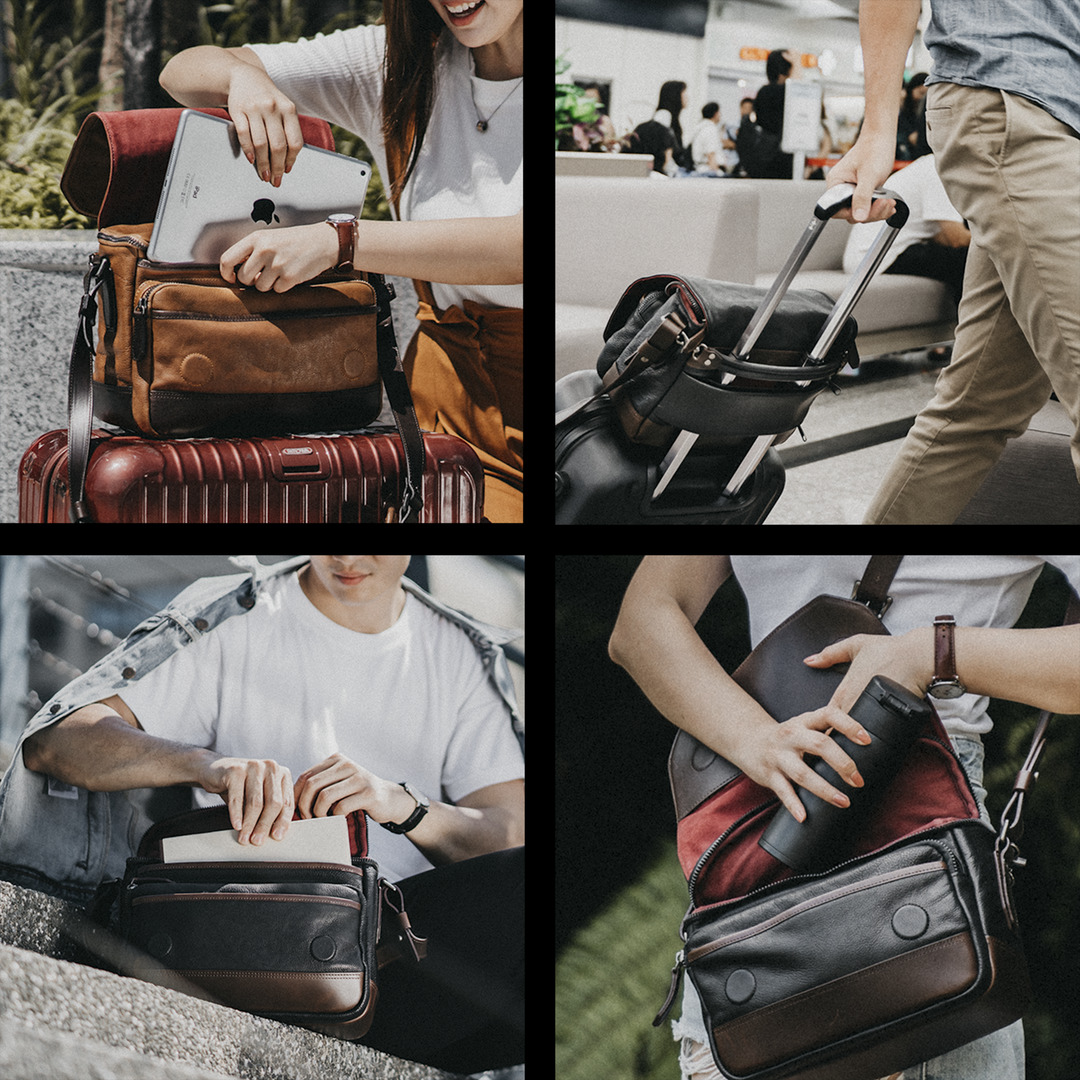 CLICK HERE TO CHECK OUT THE RYKER SERIES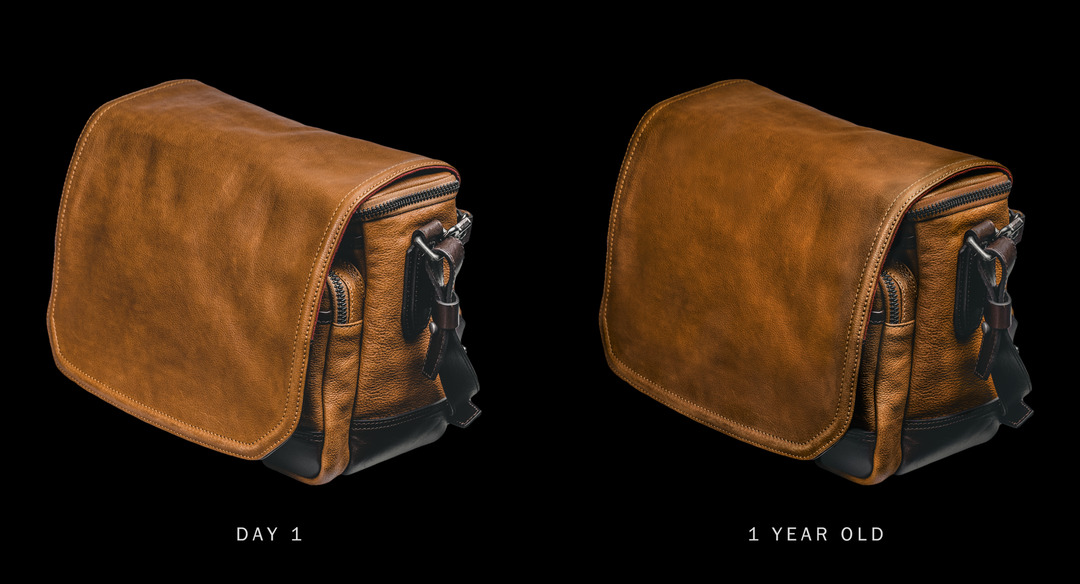 Looks better
with age
"Beautiful aging patina of vegetable-tanned leather."
The Ryker uses pebble-grained leather, soft in texture yet durable. The leather will patina according to their user's habits, making every Ryker unique in their own way.
The art of
craftsmanship
"It takes the effort of making 10 canvas bags to make a Ryker."
Due to the elasticity and soft nature of the pebble-grain leather, every Ryker craftsman requires not only talent, experience, a pair of steady hands, but the most important - patience to achieve the straightest stitch and perfect angle for every corner of the Ryker.