Wotancraft
For the past decade, Wotancraft has been expressing our love for vintage, photography, adventure, and WWII aesthetics through our creations. Pursuing "Style & Functionality" has always been Wotancraft's long term goal.
"Style & functionality"
When designing the PILOT, chief designer Albert Y. combined WWII military gear details with modern lightweight technology, creating a bag that can adapt to outdoor photography, travel, and adventure use.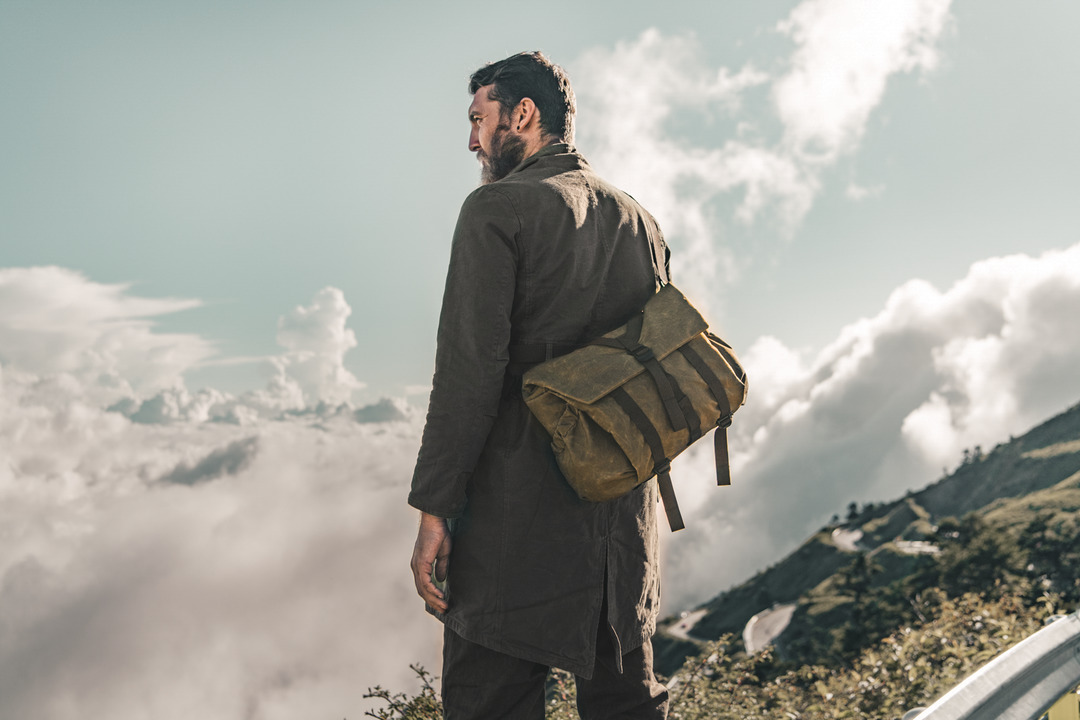 A simple design
"Designed according to instinct"
When designing a camera bag, multiple functions are often added in to fulfill different needs of a photographer, ending up with functions not even being used in the end.

"As photographers, we understand"

When designing the Pilot, Wotancraft designer Albert Y. collected feedbacks from professional photographers and only kept majorly used functions they would use. Omitting miscellaneous functions of a camera bag, users can understand and use the bag according to their instinct, allowing them to focus more on their work.
A true lightweight bag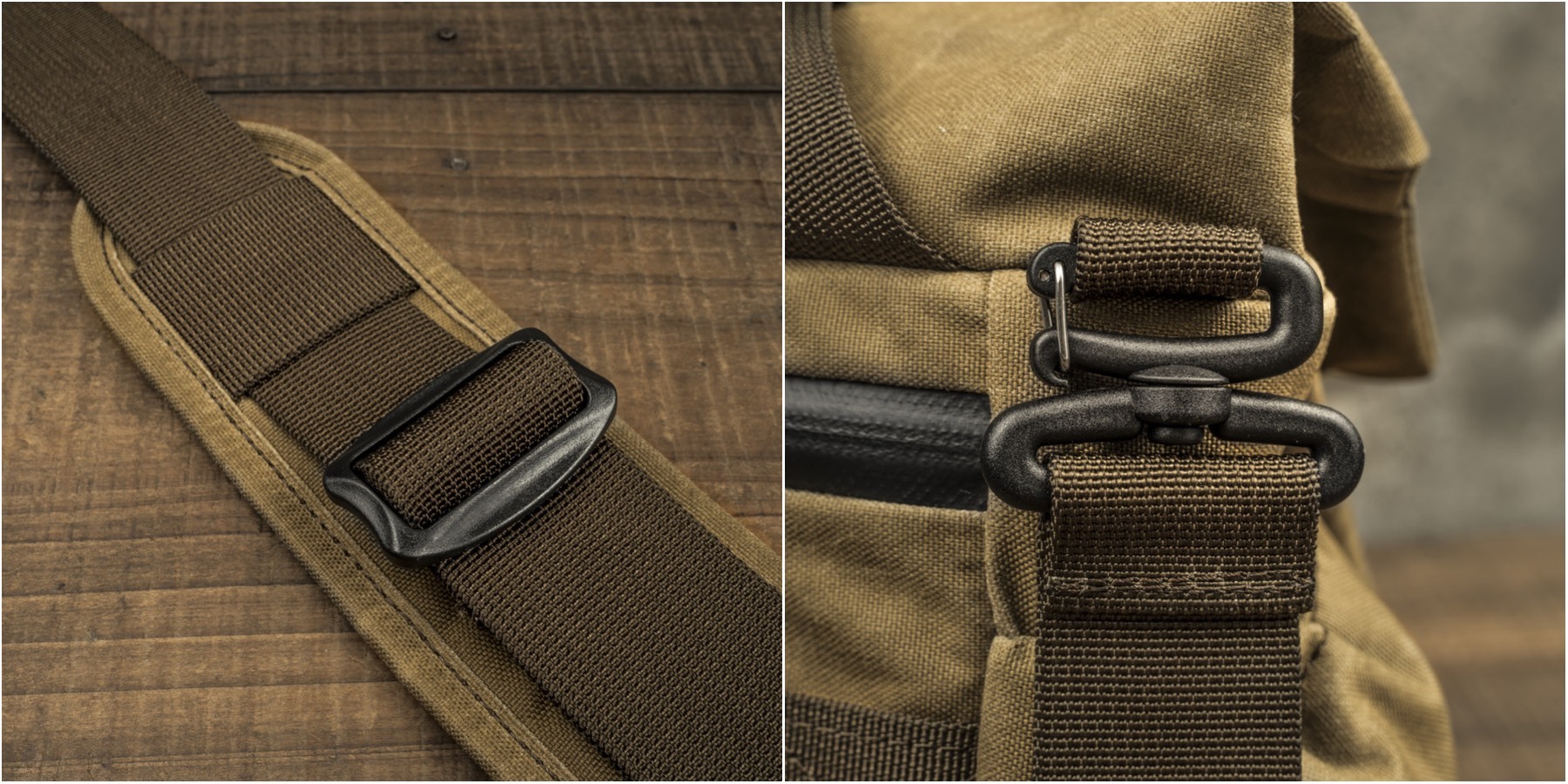 "Deducted weight & weight distributing designs"
Having to carry a bulky bag for a full day of shooting, photographers often suffer from back and shoulder pains. To alleviate the soaring pains, the lightweight PILOT is designed with a soft and comfy Latex foam shoulder pad and uses swivel snap hooks on both ends of the shoulder straps, making sure the PILOT stays upright and distributes weight evenly when being carried.

Being able to be carry with ease and shot all day, a lightweight bag is an absolute necessity for a photographer.
"How does the PILOT achieve its feather weight?"
Built from lightweight CORDURA ®, the fabric is at least 60% thinner than traditional canvas, 50% lighter, 10 times more durable and also tear-resistant.

By reducing the use of leather and switching metal accessories to "Duraflex Accessories" (also used by Columbia / Patagonia / Mystery Ranch / Lululemon), the Pilot's net weight is kept under 900g, leaving more room to carry more gear.
CORDURA® Waxed Canvas
Water Repellent, Anti-Scruff & Lightweight
For the love of the canvas, early Wotancraft bags were built from traditional waxed canvas. However, due to the bulkiness of traditional canvas, Wota ncraft has developed a new lightweight CORDURA Ⓡ Waxed Canvas. Presented as cotton-like fabric, the new CORDURA Ⓡ canvas is soft and durable, unlike ordinary CORDURA Ⓡ that has a plastic-like texture.

With use, WOTANCRAFT waxed CORDURA ® bags will develop light shaded scuff marks, similar to the "fading" effect you find on raw denim pants. Even with the lack of leather and metal accessories, the PILOT still inherits Wotancraft's "Vintage Soul" vibe.
CLICK HERE to learn more about CORDURA Ⓡ
Simple, yet practical
"1 + 2 Add-on Modules"
When planning for a trip, the Wotancraft Pilot solves the dilemma when deciding to bring along a large or small size bag.

Integrating WWII concepts with the Pilot, designer Albert Y. added 2 vertical loop strips to the front for attaching 2 optional pouches, functioning as front pockets. The optional pouches could be used individually on different occasions such as taking a stroll around the hotel during a trip.
To learn more about the Pilot, please click on the products below.